This page has been hidden
Please use the secret URL or ask the site admin for access.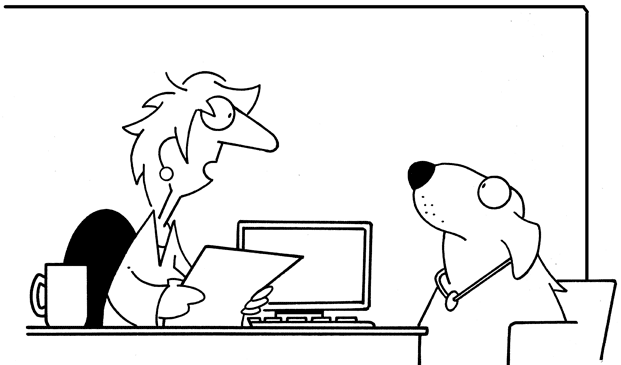 Castración
Vuelve el Castraton
Oferta exclusiva para Salinas comprándola únicamente en la pagina web.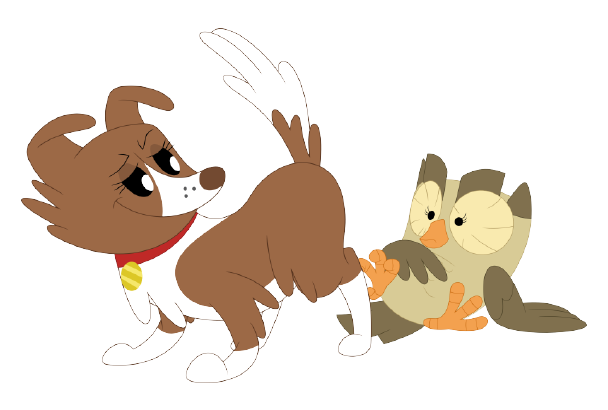 La castración de un perro macho previene el cáncer de testículo y reduce el riesgo de otros problemas, como la enfermedad de la próstata.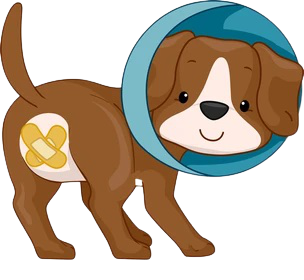 Aprovecha el gran especial! Le removemos los 2 testículos por solo $29.  
(No incluye Testículos Retenidos)